Circle of Excellence
At Beaumont Emergency Hospital, we understand the concerns of those in our community when seeking emergency care. For this reason, we have implemented a specific protocol for our staff and for patient visits in response to the COVID-19 pandemic. These steps range from keeping our Emergency Hospital clean on the hour every hour, to complete separate entrances for respiratory patients. This allows us to minimize exposure to and transmission of all viruses, especially COVID-19. Our staff is equipped with PPE, masks, and enforced to practice hand hygiene.
While you do your part to keep your home, your family, your children safe from coronavirus, we're doing our part at Beaumont Emergency Hospital to make sure our facility is safe, clean, and as always fast and efficient to take care of you and the big (and little) emergencies that happened to each one of us.

Why Choose Us?
Our patients are seen by emergency physicians within minutes and treated with respect and compassion. We provide a level of VIP treatment that we believe every patient not only deserves, but should always expect.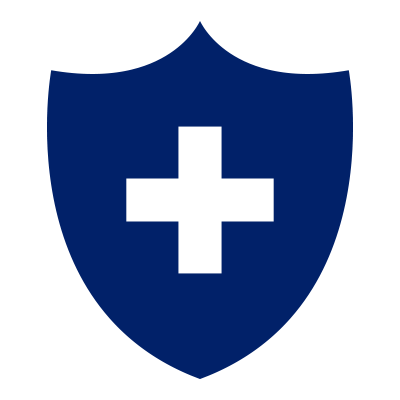 Insurance Coverage
We are not a Medicare, Medicaid or Tricare provider. If you do not have insurance and would like to pay out of pocket, we can treat you — we have a simple fee-for-service plan. We accept all major credit cards and cash.
Understanding Your Bill
We make your experience pleasant when it comes to billing. We only collect what is necessary: the designated in-network copay. We work with the insurance companies to make the billing and collection process easy for you.